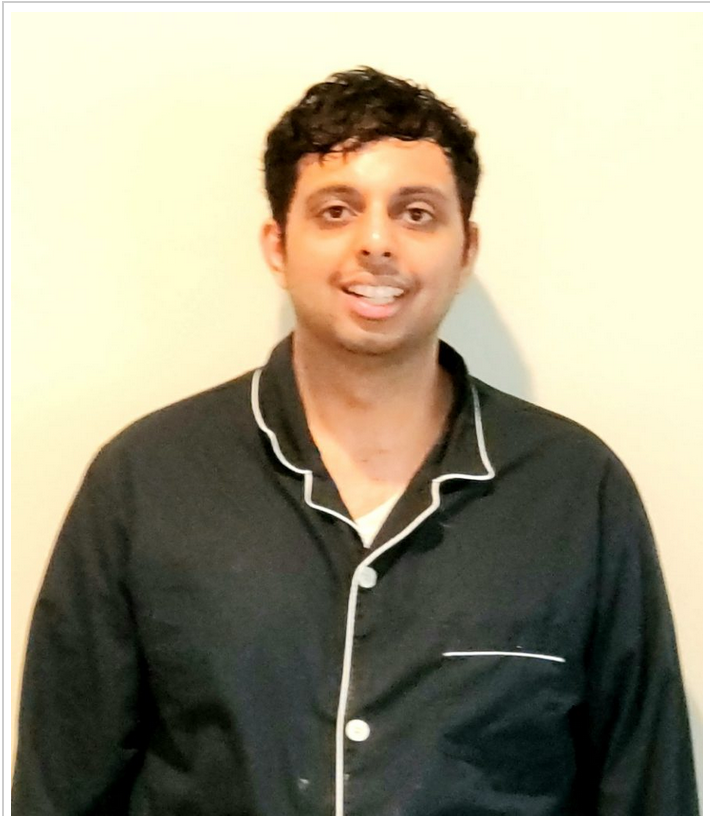 Our newest Helper Aakarsh Gottumukala took the minutes from the Sunday, July 19, 2020, Helper's Meeting which happened via Zoom. Here is his report:
Helpers Present: Aakarsh Gottumukkala, Danella Mauguin, David Lynch, Halimah Bellows, Halstein Stralberg, Hanafi Libman, Paul Nelson, Sebastian Tedrow, Lucinda O'Hallaran.
Helpers Not Present: Rachman Cantrell, Rayma Norton
During our helper meeting on Sunday, we discussed the issues of restarting in-person latihan at the Subud house and converting the upstairs bedrooms of the Subud Seattle house into rental office spaces. Most helpers present were unwilling to test about reopening the Subud house, as per Evan Padilla's request. The general feeling at the meeting was that it is unwise to reopen the Subud house in Seattle at this time. As an alternative, the possibilities of doing latihan at Halstein Stralberg's house or joining the group latihan in Olympia on Saturday mornings at 10 AM were proposed. Members wishing to do so should contact Halstein in the case of the former and David Lynch in the case of the latter. Regarding the issue of changing the enterprise at the Subud Seattle center, the general consensus was that this may prove unwise.
The next helper meeting is on the third Sunday, August 16.
Rachman Cantrell via email added:
Thanks, Paul, for catching me up.  I agree with you about holding off on group latihan.  I am becoming more in favor of the call in latihans and hope more people participate.  My latihan last friday was particularly strong and different!  Even more so than when we did group latihan!
Regards,
Rachman