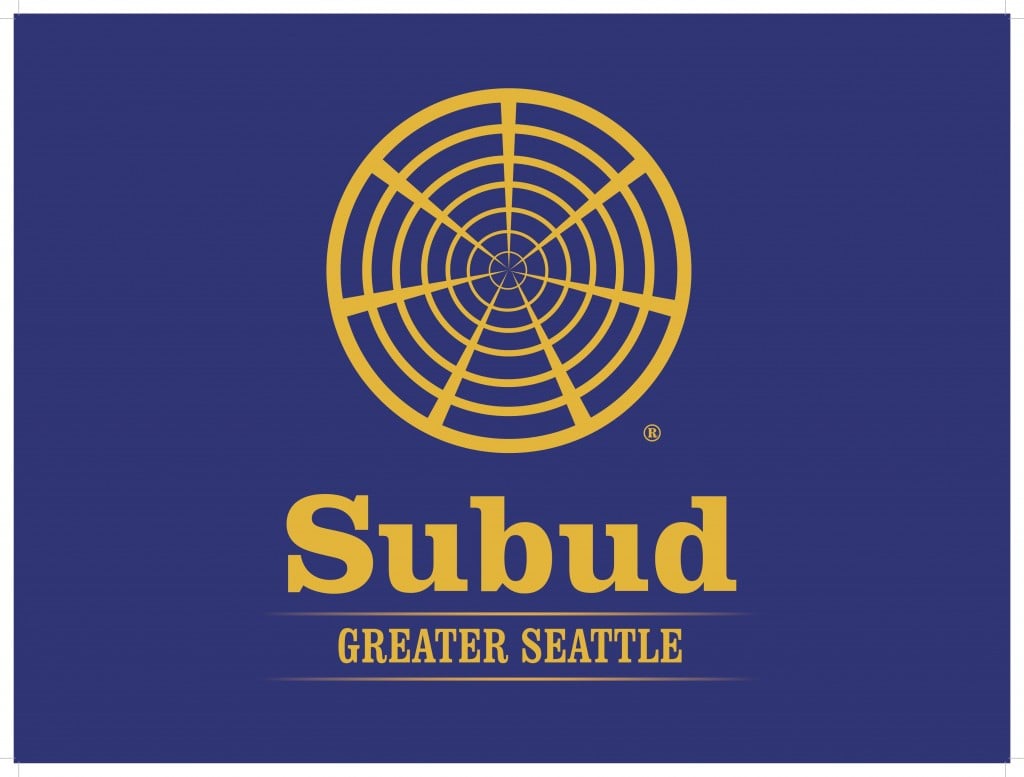 Subud Greater Seattle latihans:
Weekly on Fridays.
Quiet starts at 7:45PM, latihan at 8PM.
Your Friday night Men's and Women's Helper Schedule, which continues to be a phone latihan, is as follows:
On Duty Helpers
2021:
January 1 – Lucinda O'Halloran
January 8 – Rayma Norton
January  15 – Halimah Bellows
January 22 – Lucinda O'Halloran
January 29 – Rayma Norton
Danella Mauguin on call for the Ladies.
Quiet time 7:45 PM Latihan 8PM to 8:30PM.
Men and women may now dial in on any of the
following numbers:

1 (425) 436-6260
1 (712) 832-8330
1 (605) 475 2879

After you're connected please use the appropriate code to connect to your group:
Women's code 242 6147
Men's code 863 2438
Regional latihans:
Weekly:  Tuesdays, and Sundays, mid-morning – with quiet beginning at 11:00am, and Latihan beginning at 11:15am.
Also, evening Regional Latihans will continue on the 1st Monday and 3rd Thursday each month with quiet beginning at 7:30pm, and Latihan at 7:45pm for those who are not able to participate in a morning latihan.
Regional and Seattle Center latihans will use the Call-in numbers below (any of the 3 numbers, then enter the Access Code for Men, or Women to join the call.)
Call-in information
Men and women may dial in on any of the following numbers, then use either the men's or women's code below to access your call:
1 (425) 436-6260
1 (712) 832-8330
1 (605) 475-2879
 
Women's latihan line: use access code 242 6147
Men's latihan line: use access code 863 2438
Past weeks in 2020:
March 27 – Rachman Cantrell              Rayma Norton
April 3 – Sebastian Tedrow                   Danella Mauguin
April 10 – Halstein Stralberg                 Rayma Norton
April 17 – Elisha Gullixson                     Danella Mauguin
April 24 – Hanafi Libman                       Rayma Norton
May 1 – Rachman Cantrell                    Halimah Bellows
May 8 – Sebastian Tedrow                    Lucinda O'Halloran
May 15 – Halstein Stralberg                  Lucinda O'Halloran
May 22 -Elisha Gullixson                       Halimah Bellows
May 29 – Hanafi Libman                        Lucinda O'Halloran
June 5 – Rachman Cantrell                    Rayma Norton
June 12 – Sebastian Tedrow                  Rayma Norton
June 19 – Halstein Stralberg                  Lucinda O'Halloran
June 26 – Elisha Gullixson                      Halimah Bellows
July 3 – Elisha Gullixson, Rayma Norton
July 10 – Sebastian Tedrow, Lucinda O'Halloran
July 17 – Rachman Cantrell, Halimah Bellows
July 24 – Hanafi Libman, Rayma Norton
July 31 – Elisha Gillixson, Lucinda O'Halloran
August 7 – Aakarsh Gottumukkala, Rayma Norton
August 14 – Paul E Nelson, Lucinda O'Halloran
August 21 – Elisha Gullixson, Rayma Norton
August 28 – Sebastian Tedrow, Halimah Bellows
September 4 – Rachman Cantrell, Lucinda O'Halloran
September 11 – Hanafi Libman, Rayma Norton
September 18 – Aakarsh Gottumukkala, Lucinda O'Halloran
September 25 – Paul E Nelson, Halimah Bellows
October 2 – Elisha Gullixson, Rayma Norton
October 9 – Sebastian Tedrow, Rayma Norton
October 16 – Rachman Cantrell, Lucinda O'Halloran
October 23 – Hanafi Libman, Halimah Bellows
October 30 – Aakarsh Gottumukkala, Danella Mauguin
November 6 – Elisha Gullixson, Lucinda O'Halloran
November 13 – Halstein Stralberg, Rayma Norton
November 20 – Rachman Cantrell, Halimah Rochfort
November 27 – Aakarsh Gottumukkala, Rayma Norton
December 4 – Hanafi Libman, Lucinda O'Halloran
December 11 – Elisha Gullixson, Rayma Norton
December 18 – Halstein Stralberg, Halimah Rochfort
December 25 – TBA