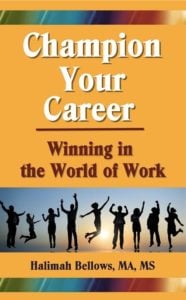 Sunday, April 3, Subud members and guests from the general public were treated in the Subud House chapel to a Book Release party with Subud members Halimah Bellows and Paul Nelson. Halimah read from her new book: Champion Your Career – Winning in the World of Work, which she describes as "a blueprint for those seeking career guidance at any age." Nelson read short poems from the book American Sentences which were "translated into the universal language of music" by Subud Greater Seattle Local Helper Jim O'Halloran on flute.
After enjoying snacks with the gathered, Nelson and O'Halloran performed poems written in April from Nelson's daily practice between 2001 and 2014. O'Halloran deftly displayed wit in translating the sentences into music. Some sentence examples: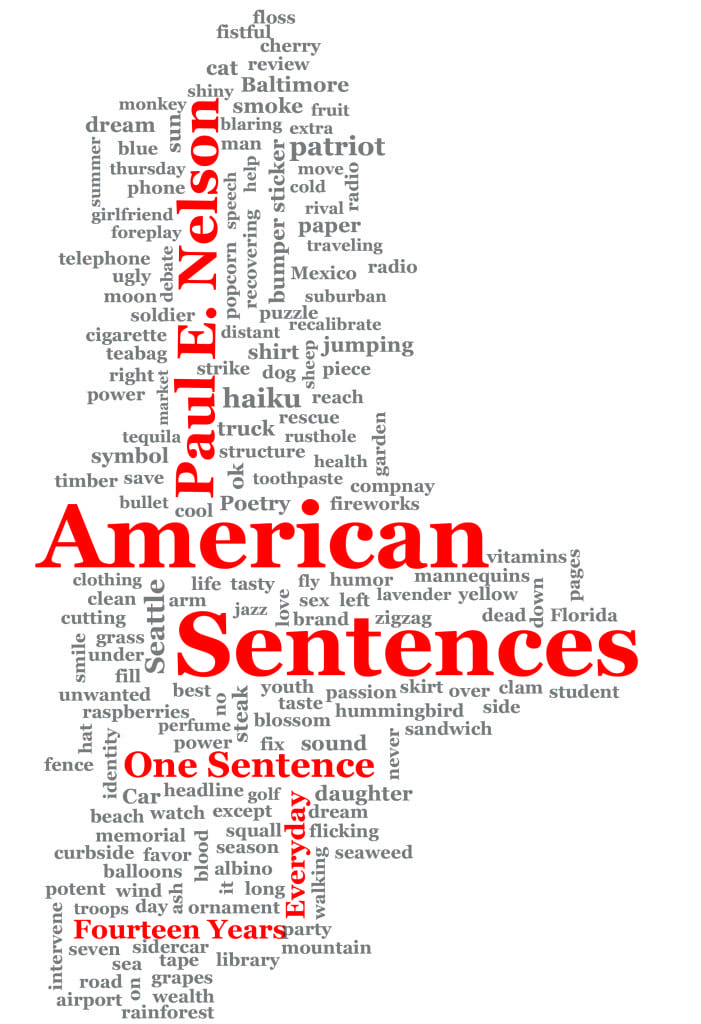 4.05.07 – They want a stool sample, what a load of crap! No Pop, it's just a smidge.
4.18.07 – Each from our respective cars watching her tennis game, the ex- & I.
4.1.08 – Do my new sunglasses make me look like a fly? she says: Superfly!
And Halimah Bellows talked about aligning your career search with your values and your knowledge of your self. She said if you were a pacifist, you'd not be happy at a job where drones were being manufactured. She answered questions from the audience and both authors signed books for those interested in purchasing them. If you have not purchased these books and want to support your Subud authors, click on the graphics above.