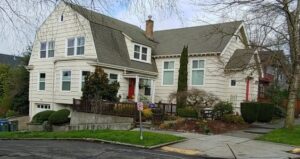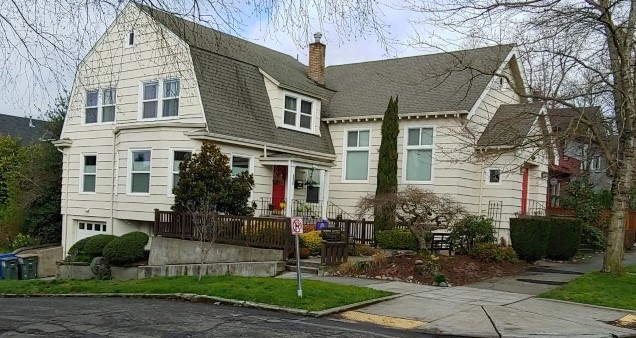 General meeting and potluck this coming Sunday, the 11th, after latihan!
We'll have a general meeting Sunday after latihan.  It will be a potluck; all are welcome food or no food!
We plan to have a helper report, bring you up to date on committee work, ask how the group would like to prioritize any discretionary spending (if there is any), and discuss current projects.
Attendance has grown at latihan on the Eastside as we continue our approximately twice monthly soup dinners followed by Latihan in various members' homes (thus far including Cantrell, Norton, O'Brien).  There were 11 people (6 women, 5 men) last Thursday at the Nortons.   Meeting at 6:30pm for our light dinner followed by latihan means it's not very dark by the time people head home around 8:30.