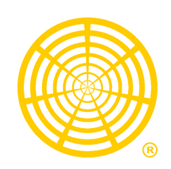 Dear Brothers and Sisters,
Subud Pacific Northwest has a big decision to make by Friday, and we need your help! Over $11,000 in non-refundable venue fees must be paid to Menucha at the end of this week.
Given the elevated uncertainty after two years without Menucha and the continuing presence of COVID, we are asking that our members take a brief survey (2 questions) to let us know if you plan to attend.  Even if you took the first survey we sent out a few weeks ago, please complete this one as well so that our info is current.

Won't you please take a moment to let us know your plans?
Many thanks,
Latham Stack
Chair, Subud Pacific NW