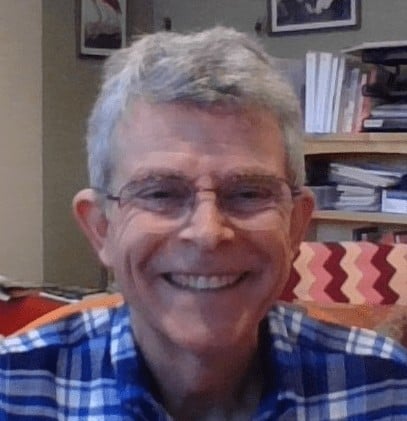 Donations 
Donations for the year stand at $9,182. Though ahead of our budgeted projections for this time, we are still working to try and make up a projected shortfall of $3,800 for the year.
Building Rentals
In our May meeting, the committee came to the conclusion our current rental business would not recover in 2020. We need to find a different rental opportunity. We are looking into that now. We had no rental income for April or May.
May Expenses
Our expenses are being kept to the minimum required to keep the building healthy and looking great for a potential renter. In order to maintain this appearance, we need to continue to pay for cleaning, gas, electricity, water and garbage. 
Future Expenses
We have contacted First Congregational United Church of Bellevue regarding stopping payment as a result of our not being able to use their building for Friday latihans. They have agreed.  They will also welcome us back when it is safe to do so. We have also reduced our monthly donation to the region from $800/month to $300/month.
Revised 2020 Budget 
Due to our inability to rent the building through AirBnB or to rent out the hall for individual events, we have recast the budget assuming that income from these rentals will not be coming in through the end of 2020. All AirBnB staff has been laid off. We are still paying for house cleaning and yard maintenance.  This, again, is to keep the house looking good for another rental option.
Your Donations As Important As Ever
Your committee appreciates your support of our center as we go through this time of transition.  Your continued donations are vital in supporting us.  Thank you for your continued support.
Important! New name for donation checks to Subud Greater Seattle
Use only "Subud PNW – Seattle Center" on any future donations to our center.  Bank rules, recently changed, are delaying deposits.  Please be sure to change the "Pay To The Order Of" section of your handwritten or automatic withdrawn check from your account and use this name.
If you intend to make your donation to the Region, please earmark your check Subud PNW.
Pledges still being accepted
Please fill out a pledge form online if you haven't already.
Thanks for those who have setup monthly donations
Thanks to all our monthly donators who have a recurring donation sent from their bank.  You save on envelopes and stamps.  And, you don't have to remind yourselves to write a check. These regular checks really help us meet our monthly commitments to the region and pay for our use of our facilities. 
If you'd like to know how to setup a recurring donation to our group through your bank, please contact me.