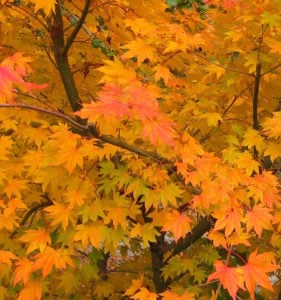 Fall is coming, and so is the Subud Greater Seattle Fall Gathering, a celebration of community and all those who make it so.
Please join us on Sunday, October 15, 2017 for an opportunity to share delicious food and to grow our sense of community. Our Subud sister Chef Debbie Machado is graciously donating her time and expertise.
The food will be served buffet style at about 12:30 pm, and we will sit down together at tables in the ladies' Latihan hall. A donation of $15 to help pay for the food is appreciated, but everyone is welcome.
Please RSVP Hadiyah Carlyle at hadiyahc@aol.com or call 206-352-3274