Subject: General meeting after latihan this Friday November 15th in Bellevue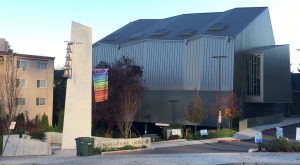 Agenda:
– Our goal is to limit the meeting to 30 minutes.
– Proposal to increase our commitment to Subud Pacific Northwest
– Proposal to make a one-time donation to Subud Pacific Northwest of $1000 earmarked for regional helper travel.
– Holiday potluck party after latihan in Seattle Sunday, December 22
– Sharing moments or epiphanies from Menucha
Eastside Latihan Address:
11061 NE 2nd St Bellevue, WA 98004
Quiet starts at 7:40 pm.  Doors close at 7:50. Latihan at 8 pm.