Rick Steves, Sunday, March 19, 5:30 pm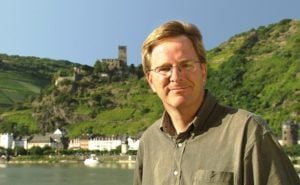 The internationally recognized travel author and host of the NPR series Travel with Rick Steves will speak on two of his favorite themes: Travel as a Political and Spiritual Act.
Holly Near – Sunday, May 21, 4:00 pm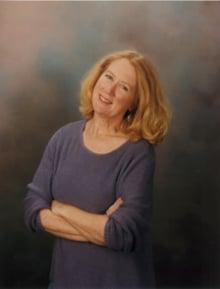 Holly Near celebrates her first album in three years, Peace Becomes You. She's building on 40 creative years and 30 recordings. Respected around the world for her music and activism, her joy and passion inspire people to join in her celebration of the human spirit. Her music fully engages listeners in the world around them. Holly has made a career speaking to anyone in the world who believes in peace, justice, and feminism, a wonderful spectrum of humanity.

The Chancel Choir of First Congregational Church, Bellevue hosts singers and instrumentalists from neighboring UCC churches in a performance of the beloved Fauré Requiem. Featuring musicians from University Congregational, Magnolia United Church of Christ, All Pilgrims Christian Church, and Plymouth Church.