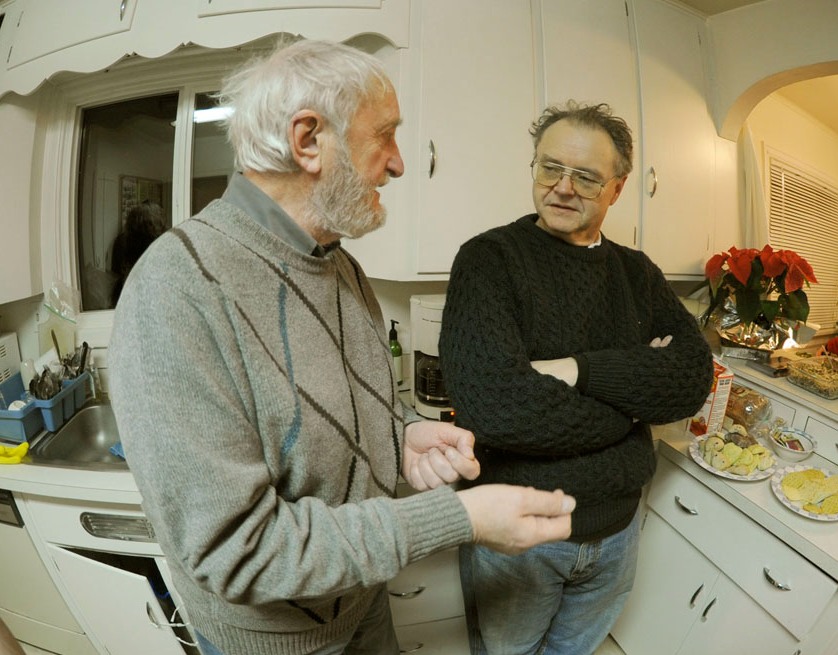 There will be a gathering on Saturday May 12 at 1:30PM at Subud Greater Seattle House, in memory of Rainer Burrows, who left this life on March 12.  Please come and join us in honoring our dear brother and his years of active service to Subud.
After the memorial, there will be a reception.   Food and refreshments will be provided, and you are welcome to bring an additional dish to share.
From Legacy.com and the Seattle Times:
Keith "Rainer" Burrows
Keith Lyon Burrows, born January 10, 1937 in Prescot, UK, honed his artistic talents at the Liverpool College of Art before joining the American Greetings Hi-Brow Studio in Cleveland, 1968, where he met his future wife Helaine. In 1975 they moved to Bellevue with their two children to begin a graphics and printing business buoyed by their background and skills.
Rainer was an exceptionally loving and devoted father and avid kids' soccer coach. He served his God faithfully, lending help in many roles in the Subud organization.
March 12, 2018 he gently passed on, supported by his wife of 49 years; his son Lewis (Carol), daughter Alyssa; brother Philip (Sandra); grandson Brad and a beloved extended family.