We're getting past the half-way mark at Menucha and I took extensive notes for a while and wanted to share some things that people have said this year, as well as a few photos so as to serve as a partial documentation of this legendary event.
There have been name changes of Subud people in the last year, births and deaths and many reported being "in transition." Perhaps because the National Gathering was in Redwood City, California, or because "Mr. Menucha" (Benedict Herrman) has been touting the beauty of the event, there are more Californians here than in years past it seems.
Attendees have come from Vancouver, San Diego, Victoria, Mendocino, Sacramento, Albuquerque, Port Townsend, Portland and Seattle as you can imagine, Bothell, Boise, Philadelphia, Spokane, Santa Cruz, Abbotsford, Anacortes, Los Angeles, Boulder, Bandoun, OR, Issaquah, Flagstaff, Olympia, Victoria and elsewhere. One man from Montreal originally and now in Vancouver said that he has come back to Subud after 30 years and there will be at least one opening here this year.
The opening circle each morning tended to go on A LONG TIME and a few got more than their share of time, but some very fascinating things were said, including:
"Menucha is the highlight of my spiritual year." (Halimah Bellows.)
"Are we at a million (members) yet?" (Attributed to Bapak.)
"Menucha feels like coming home."
"Subud is kindergarten for adults."
"I want to die in a Subud Healing Center."
"You get to a place of gratitude through suffering."
There was a film by Lusijah Marx about the work Subud needs to do to feel like a safe place for LGBTQ people and a spirited discussion afterward. Our own Annie Padilla today facilitated a "Blessing of the Hands" workshop that felt very ceremonial, had participants sending forgiveness to each other and featured a poem commissioned for the occasion: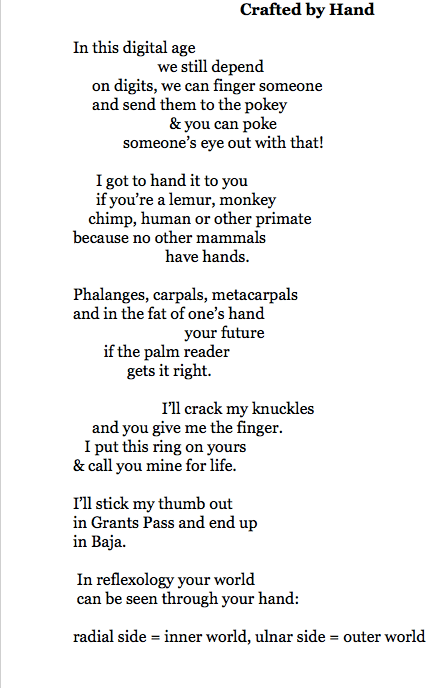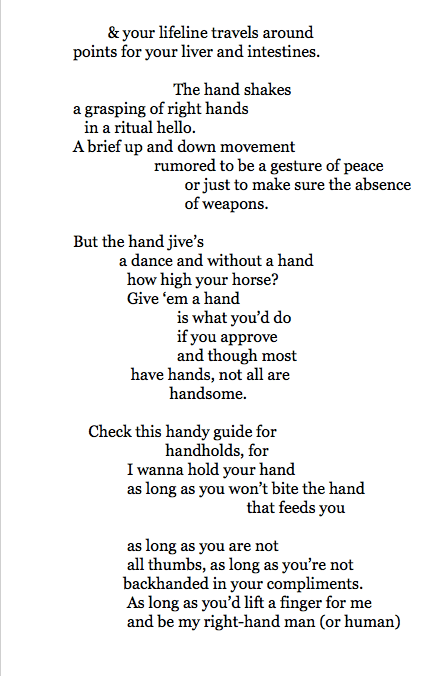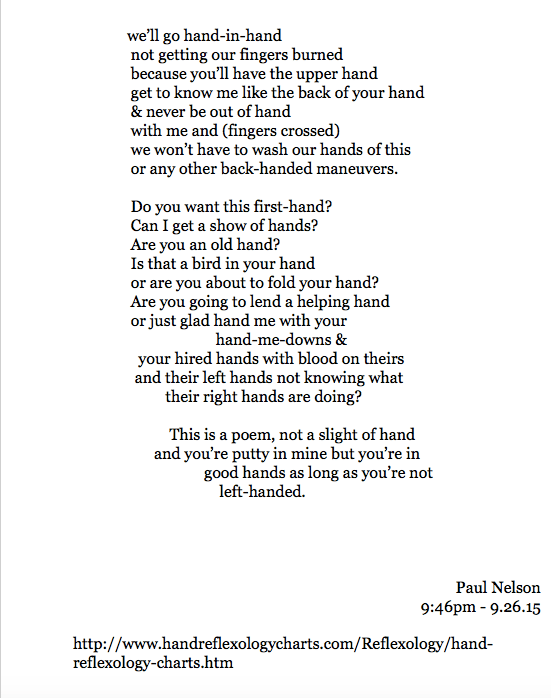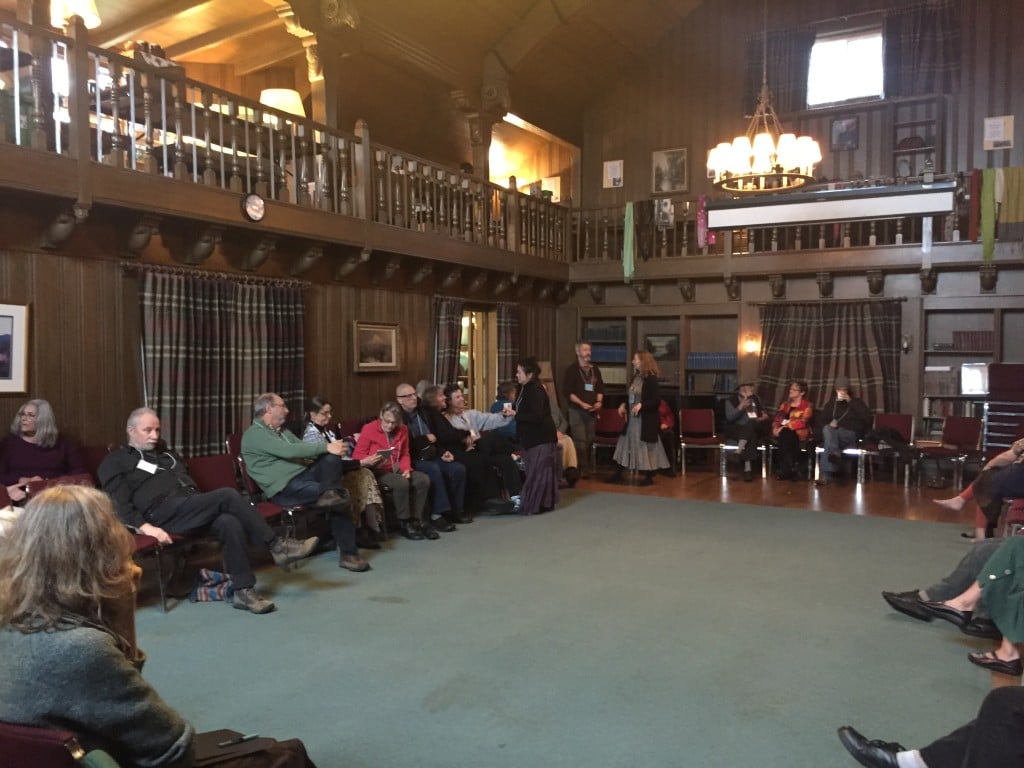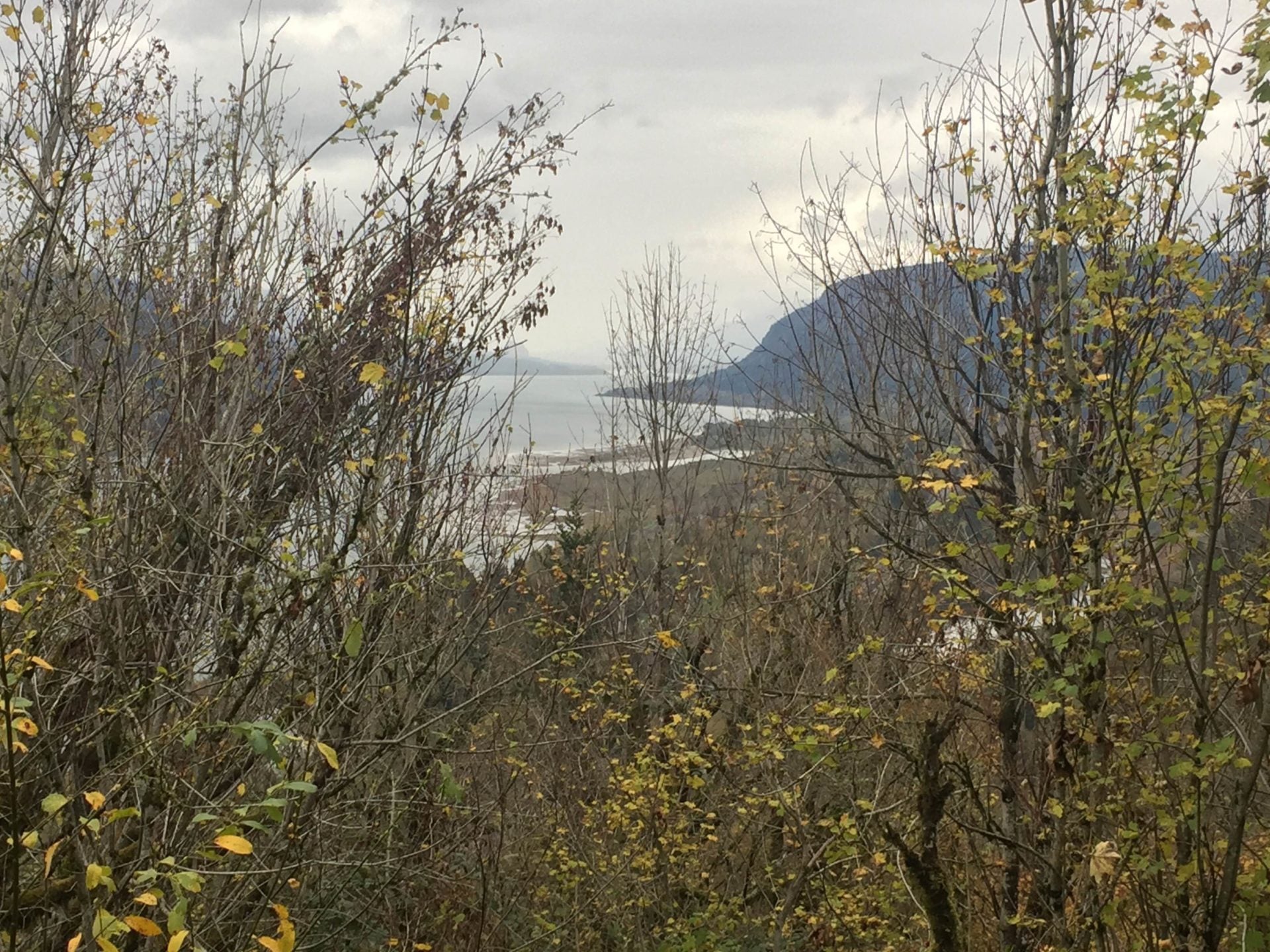 The entertainment Friday night featured the world class cello of new SICA US Chair Hamilton Cheifetz, who was playing an instrument that was over 300 years old. Howard Richman did a sound portrait, totally improvised, of Rosanna Schutte, your humble narrator read poems from his new book American Sentences, Rosanna Schutte performed a half-sung half-read poem/song with the accompaniment of Halimah Brugger and MoMac, Morris McLellan ended the evening in his inimitable singer/songwriter style.
As you can imagine, Menucha continues to be a world class Subud event on the beautiful Columbia River Gorge and not to be missed.