Big thanks to everyone who came to the holiday party!
The food was delicious, the company was so very wonderful to have.
Special thanks to Alexa for finding the group a lovely big new dining room table and chairs, and big thanks to all the individuals who helped move the table first into the garage and then into the dining room.
Alexa, heartfelt thanks also for bringing thoughtful gifts for the committee and crew.
Extra special thanks to members who graciously invited non-members to our event, and members who invited their children.
I (Jim) am still happily reliving moments from our party.
Click below to see Rachman's photos from the party! 
Jackson Wright, the grandson of Edward Wright, longtime Subud member from Marin County, California, was opened after latihan on Sunday!   Please make him feel welcome when you see him!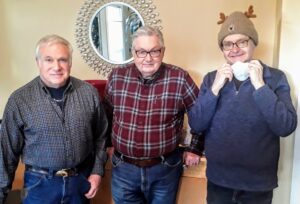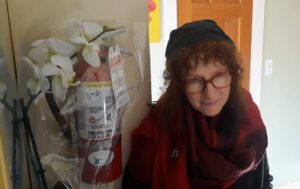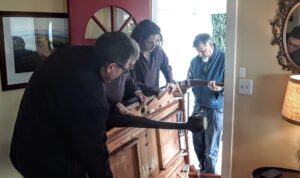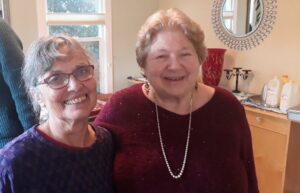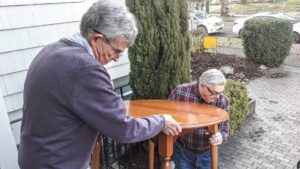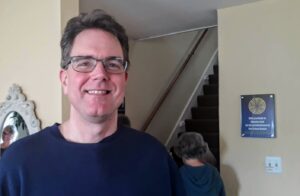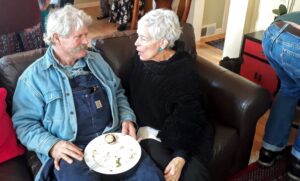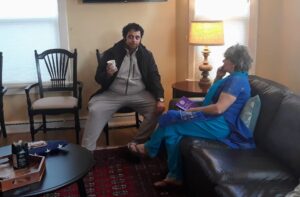 Click the link below to see all the rest of the photos!