Menucha Jobs
Subud Pacific Northwest has many positions for Menucha filled.  More are needed!  Please contact Hadijah O'Bar.  SPNW also still DESPERATELY needs a vice chair and a secretary.  If you don't feel you can do either of those, please consider if you would have the time to help in other ways-transcribing minutes in free time, etc.  Again, please contact Hadijah O'Bar.
Matching Donations! If you donate to Subud Pacific Northwest at Seattle and earmark your donation to go toward the painting project, your gift will be matched by the SPNW housing fund.  Please hurry-our final bill will be coming any day!
Jim O'Halloran
ojim1@blarg.net
206-817-2066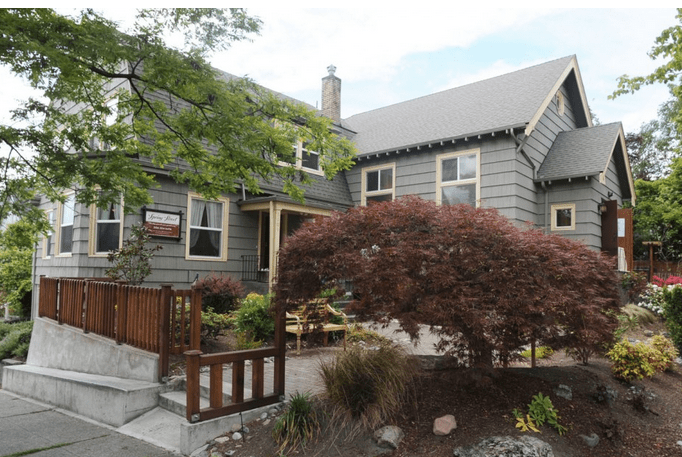 Open House Saturday, July 27th Subud Greater Seattle open house for members, families, non-members, and people who live in the neighborhood.
Features will include SICA with live music and poetry, an SD presentation by Evan Padilla, and SES presentations including the Subud Greater Seattle centerprise and members' businesses including samples of catering by Debbie Machado and Lucinda O'Halloran's Spirit Garden Design.
Music/spoken work will start at 1:00with David Lynch & Maryka Ford, joined at 1:30 by Jim O'Halloran, Elisha Gullixson, Dean Schmidt, & Max Wood; substituting Luther Schutz for Jim for 30 minutes sometime between 1:30 and 3:30.  Also, Paul Nelson will be reading during or after the music at some point.
Subud picnic for members and family Bradner Gardens, 1730 Bradner Pl. S, Seattle, WA 98144  Sunday,  August 11th 1:00-4:00  Potluck.  Also Hadidjah Gregory's birthday!
General Meeting Subud Greater Seattle in Bellevue, Friday, August 30th after Latihan.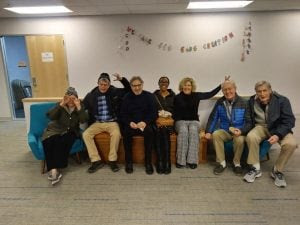 ANY INTEREST?
Does anyone feel passion around creating a process and fund to support Subud members of limited means attend congresses, Menucha, and other Subud events?
CALL FOR VOLUNTEERS
Menucha needs a registrar, a coordinator, a gift shop person, and general help.  If no volunteers, it may not be possible to occur this year.
  Subud Pacific Northwest needs a vice-chair and a secretary.  If you take the position, you get the juice!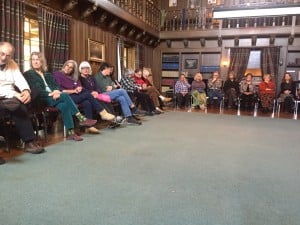 Community partnership
The Community Partnership came into being over 20 years ago with an article that Hanafi Libman set up with his company Coldwell Banker. Whenever a commission is received, they can distribute to a 501c organization and this is then distributed to the group. He asks the seller who it's donated to. So if you have a home to sell this is a way that funds can be distributed to Subud or other organizations.
Jim O'Halloran
206-817-2066