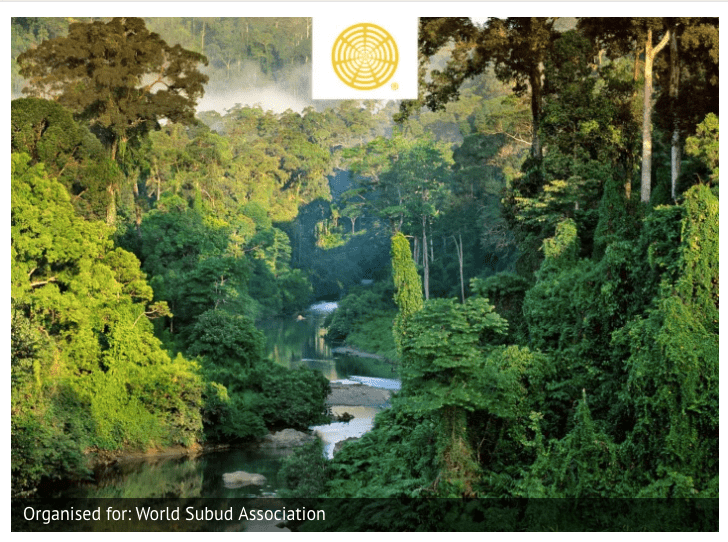 Through planting trees in Kalimantan Subud Youth is supporting WSA.
https://www.leetchi.com/c/nonprofit-charity-club-world-subud-association
Plant a Tree – Fund for the Future – Leetchi.com
Adopt a TreeFunding for the future of Subud & the World  Dear Brothers and Sisters,To end this year on a hopeful note, let's make a gift that will be beneficial to our planet.We are launching an initiative to support the rehabilitation of the rainforest in Central Kalimantan, land of Dayaks and a place with much Subud history. If you donate to this fund, a tree will be planted in your name in Borneo. The location is Jumpun Pambelom – 1 hour from Rungan Sari Subud Center.