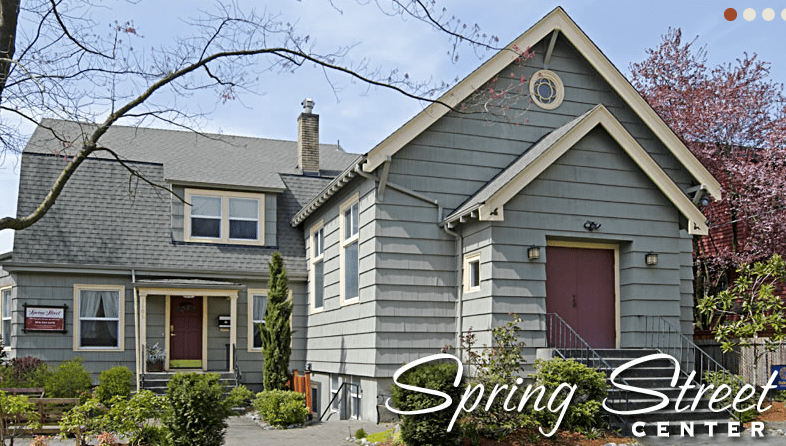 Your fearless local Dewan met yesterday and here's but a snippet of the goodness they covered in their meeting:
Housing Operations: 
Marston said the house is in good shape now.  We've done some major repairs this year.  He said that for 2017 we should have the siding looked at on the south side of the  building where it is showing water damage. The upstairs floors need to be redone and insulating the house will save energy and make lodgers more comfortable in future heat events, which are expected to increase. He made a list of recently completed and potential future repairs. 
Dewan:
We will be choosing a new committee at the end of January.  Ramon asked Hadiyah to get phone numbers and emails of current women helpers.  We would like both men and women to test the following: 
What is my attitude toward SGS?
What should my attitude be?
Knowing what my attitude is how can I facilitate the growth of SGS?
Holiday Party: