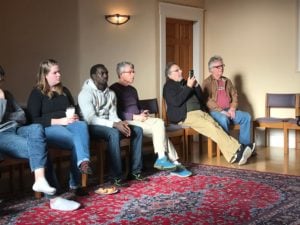 General meeting this coming Sunday, December 15th after Latihan.  The big ticket item will be the proposed 2020 budget.
Also, there is a free concert Saturday, December 14th open to Subud members and family in the Womens' latihan hall; 4-8:30 PM.  This is put on by a group of professional musicians in the Seattle area.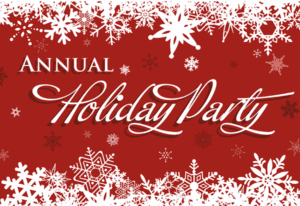 Christmas party Sunday, December 22nd after latihan for Subud members, family and guests.  It will be a potluck.
Also!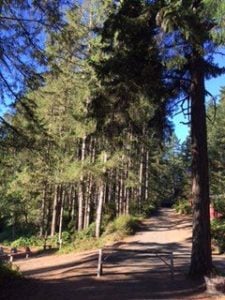 Subud Skagit will have a Womens' retreat Friday evening January 24th to Sunday January 26th.  There will be room for 18 women.  The cost will be about $220, but there will be some assistance available.  Expect to see more from SPNW.