Zoom!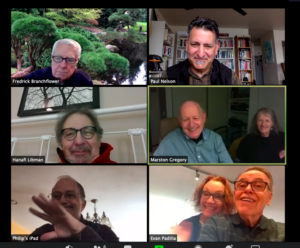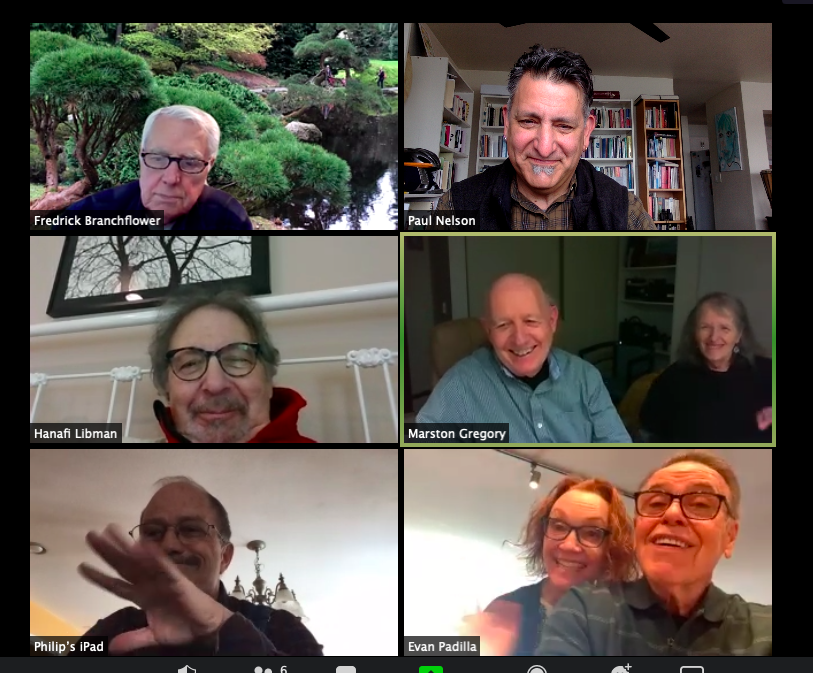 Zoom gathering after Sunday Latihan:  Sebastian will be the host this week.   The Zoom link to use is:
Meeting ID: 988 202 1449
Good news from Susila Dharma! 
The Subud Portland Match Fundraiser has met its goal!
Thanks to Subud Portland and many generous donors, SD USA has received a total of $10,000 for project support!
The match has now been closed. Contributions to Susila Dharma are always welcome but will no longer be doubled.
Link to the Subud Library:
Some members had asked about listening to or watching talks with Bapak or Ibu.  Here is a good link.
www.subudlibrary.net
You have to sign up by sending an email.  There is a link on the site.
This is an excellent venue for watching or listening to Bapak's talks.  Some talks have simultaneous captions so you can follow along with what Bapak is saying without waiting for the translation!