On September 6, 2015, at the National Gathering in Redwood City, California, your humble narrator caught up with longtime Subud member Salamah Lorraine Arden to discuss her incredible life, her art and her life in Subud.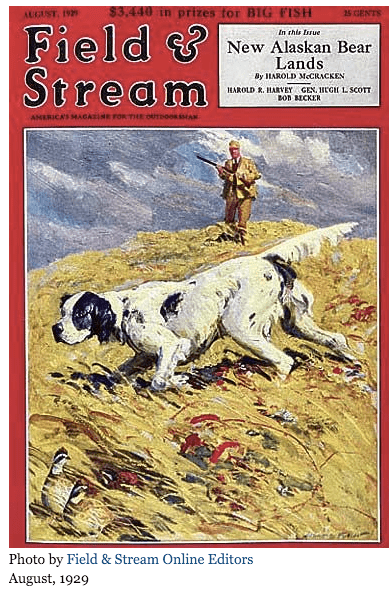 The first segment started with Salamah discussing an experience from 4th grade, in Fort Dodge, Iowa, that helped instill in her the notion that she had "unusual artistic talent." The project was a recreation of a magazine cover, Field and Stream, of a hunting dog moving through tall grass. She also discussed other early art education experiences in Whitefish Bay and Milwaukee, Wisconsin and Iowa after moving back there.
In part two she discussed her first sculpture class in which the instructor said: "You have the most three-dimensional mind of anyone who has been a student of mine." She talked about hanging out with Black people in college and being asked what Black sorority to which she belonged and how she would do modern dance to poetry. She also discussed the negative review she got in the New York Times where her work was described as "too emotional" but the reviewer also assumed she was a man.
In the third segment she discussed meeting her long-time husband, Harvey, the instant recognition of him AS her future husband, moving from Chicago to New York, so Harvey could become a "famous writer." She talked about being mentored by William and Marguerite Zorach and being nominated for the Rosenthal Award.
In the fourth segment, she discussed finding out about Subud and being opened in New York. She had heard about Subud through Bob (Hamilton) Camp and through their connections with the NYC Gurdjieff and Ouspensky group. She talked about the application process and how she and Harvey were opened at the Briarcliff event which Bapak attended. (The 4th North American Congress, July 9-25, 1963.) She talked about her receivings after being opened, that she needed to give up drugs, that she had to quit painting for a period of time to focus on "becoming a human being" and after ten years receiving that she could "go back to being an artist again." The caveat was that she should stop painting and become a sculptor. She talked about how she was looking for something like Subud before she knew it existed and that her Grandfather and three of her uncles were Methodist ministers, so she was looking for a "direct relationship with God."
In the fifth segment she discussed her painting hiatus and her receiving that she needed to have two more children. She received she needed to take lessons for bronze casting and stone carving, among other things. One receiving was, in her words, a "fast-forward movie how the rest of my life should ideally be." She experienced it with long-time friend Lusana Blond. She discussed Julia Schusterman's "sewing circle" and called it "the greatest thing to have for new members." Part Five – 7:20
In the sixth part she continued the discussion of her receiving (the fast-forward movie), including parts that did not manifest, like teaching at a Subud school in Tucson and some that did, including a series of sculptures of holy women and men. Women like Fatima and Mother Mary, Ibu Samari and Ibu Rahayu among others.   Part Six – 7:50
In Part Seven she discussed recent exhibitions of her work as well as prophecies she received about upcoming periods in the world, including a Rainfall period, in which there would be purification of the world, a Fire period (in which we are, currently), Hands and Roses falling from heaven and a Golden Dust period.         Part Seven – 6:27
In the eighth segment she talked about the series of sculptures of Holy Men, of which she has done one, Bapak. She discussed a Bapak talk on Holy Men in which his appearance changed each time he spoke of a different holy man. She responded to a question about the impeccable nature of her receiving ability, even before Subud, by suggesting Subud Sisters like Lusijah Marx have a similar receiving capability. She then talked about her Latihan in South Carolina, in which she crawled on the floor and received the percentage of surrender by each participant and about books different people should write. She also discussed a Bapak talk in which he discussed how certain Subud members who have ancestors who "earned their descendants a place in Subud." She discussed a collection of letters from her Swedish ancestors. Part Eight – 12:44